HATCLUB x Jae Tips Forever Collection
This is yet another photo composite project I created for HATCLUB. This time they were releasing a collection of hats designed by rapper/designer Jae Tips. His aesthetics has been always associated with flowers and floral elements. The colors of the hats were vibrant like flowers. 
The idea was to go "coast to coast" with the execution. Making the hats giant and placed at 8 key cities in the US: Atlanta, Boston, Chicago, Detroit, Houston, Los Angeles, New York and San Francisco.  Obviously the idea was to feature the hats with the logos of the cities's home team but also to have the hats grow giant flowers around them to symbolize that Jae Tips has arrived to that city.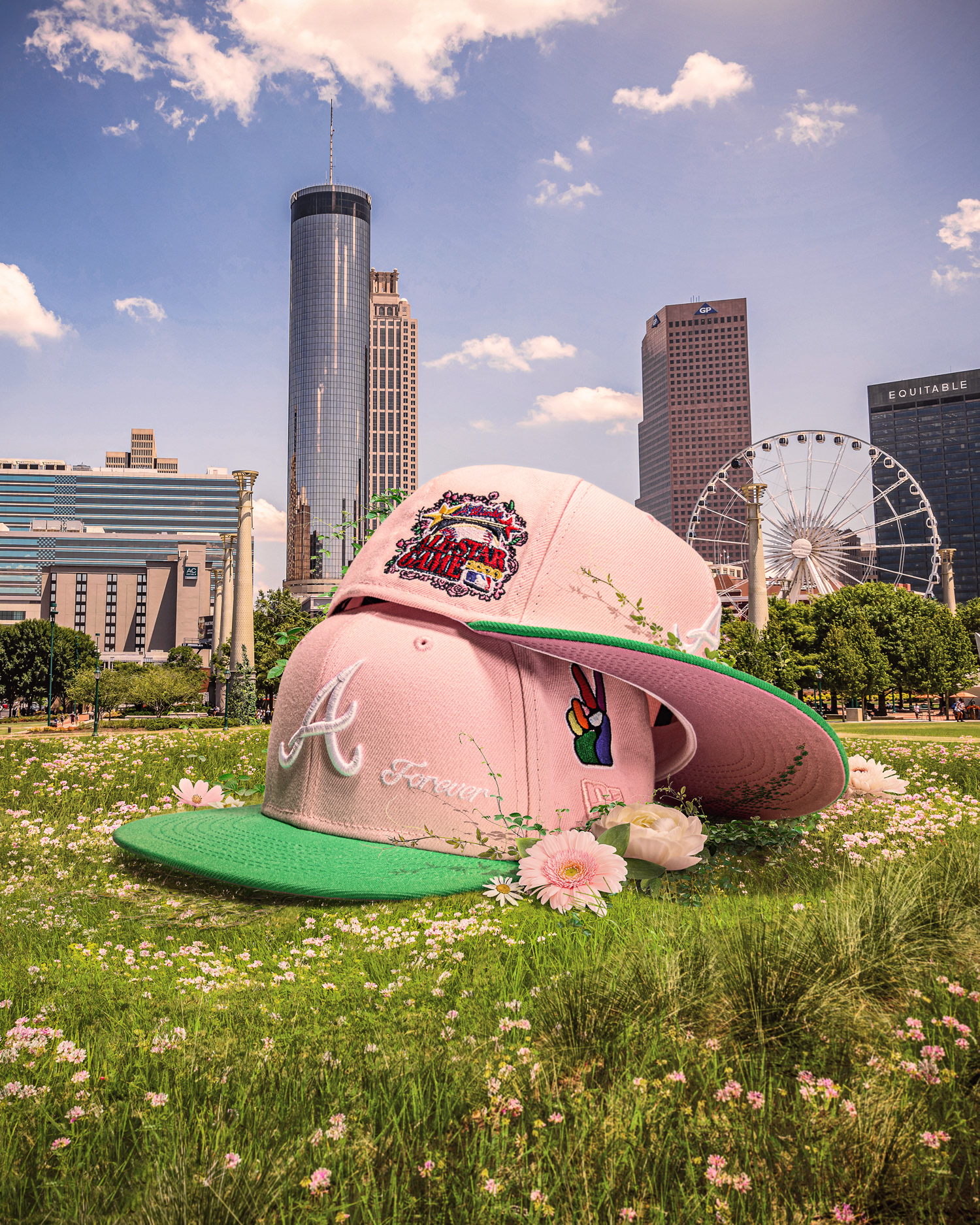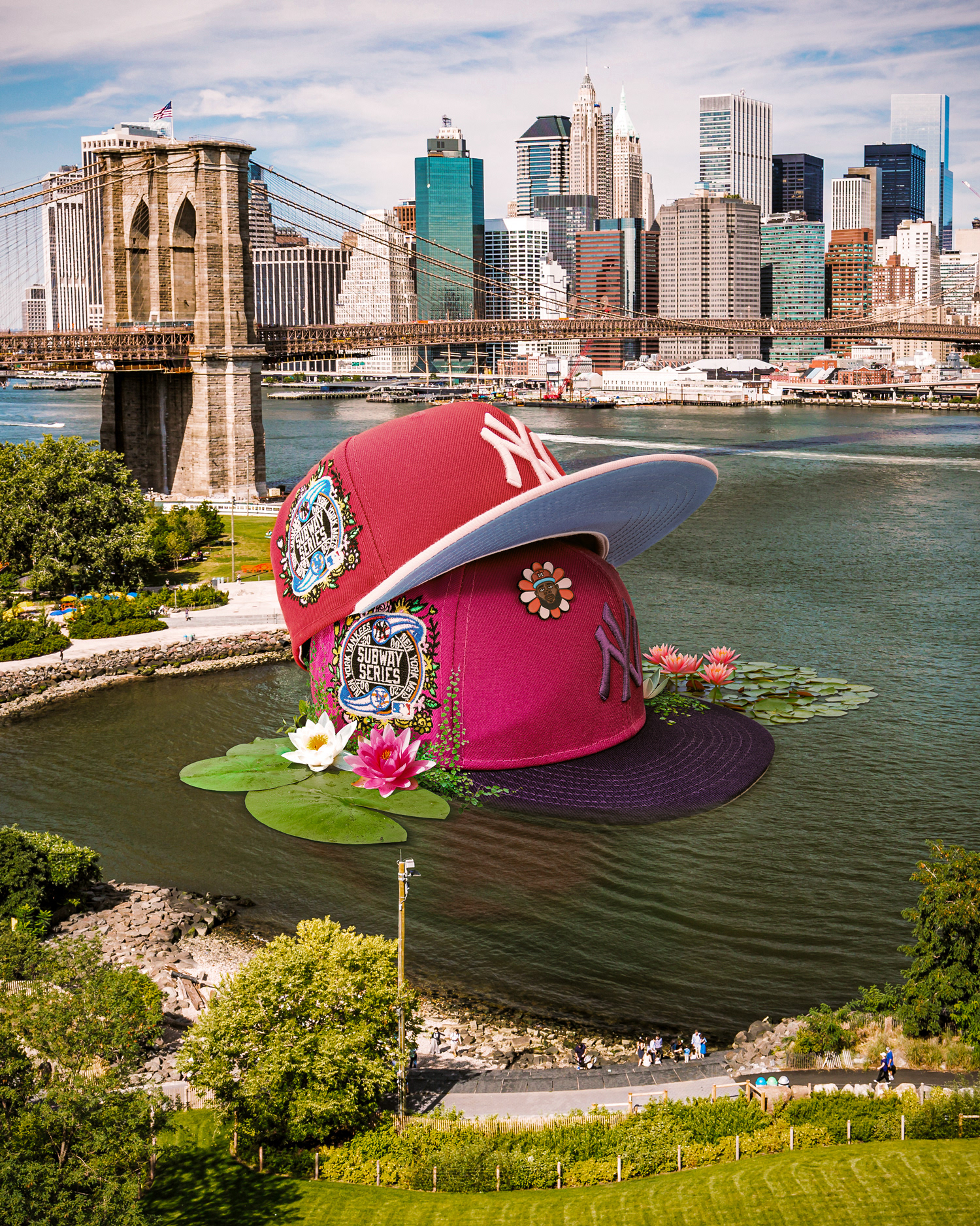 As a retouching and photo compositing job this project was pretty straight forward. All of the pieces were created using
Adobe Photoshop®

.
The pictures of the hats were provided by the client's in-house photographer to whom I gave specific instructions on how to shoot each in order to match overall perspective, light direction and intensity.
The picture of the designer was provided by a NYC based photographer the client hired specifically for the pyramid shot. We shared the draft composite so he could get the perspective and lighting right. 
All the background photos I found on
Adobe Stock®
. The idea was to have a recognizable shots for each city that featured some kind of vegetation to allow me to photo composite  vines and flowers growing out of the hats.
All the assets for the vines and flowers were a wide selection of photos. A lot them also came from Adobe Stock® but I also found some at ShutterStock and Unsplash. I also went to my local flower shop and bought different kinds of flowers in the hats color palette so I can photograph and retouch myself and be part of the composite. 
In terms of art direction my only guide was that I wanted the flowers around each hat to mimic the colors of the hats themselves so it looks intentional and not random. The only multicolor shot where that was allowed was the shot featuring the designer. Since there has a whole pyramid of hats it made sense to all the flowers to be multicolor as well.
Here are some layer break down of the photo composite process. These are a very simplified version. Each photo composite took me between 8 and 12 hours of work. Very tedious and detailed Photoshop work. A LOT of masking to do. I had to isolate all the assets individually so I can integrate them to each composite individually as well. 
I loved this project. It was tiresome but really fun. It is pretty much my style of photo composites but with a twist and I like that. Until the next one!!