EPIC PORTRAITS OF SNEAKERS
This is the 2nd part of this anual project. A series of photo composites featuring cool sneaker releases and trendy shoes that have been part of sneaker culture history. This part includes the composites made between the months of March and June of 2020. I guess we could call this one the COVID-19 collection because most of them were made during quarantine! All images made for this part of the collection were retouched and composed using Adobe Photoshop. If you haven't checked out the first part of this project, feel free to do so. Just go to my profile and you will find it easily. I think you will like it just as much as this one. You can expect the 3rd part by September 2020, hopefully the world hasn't ended by then!
Follow me on Instagram @cejimenez to check the new ones as I post them over there on a daily basis.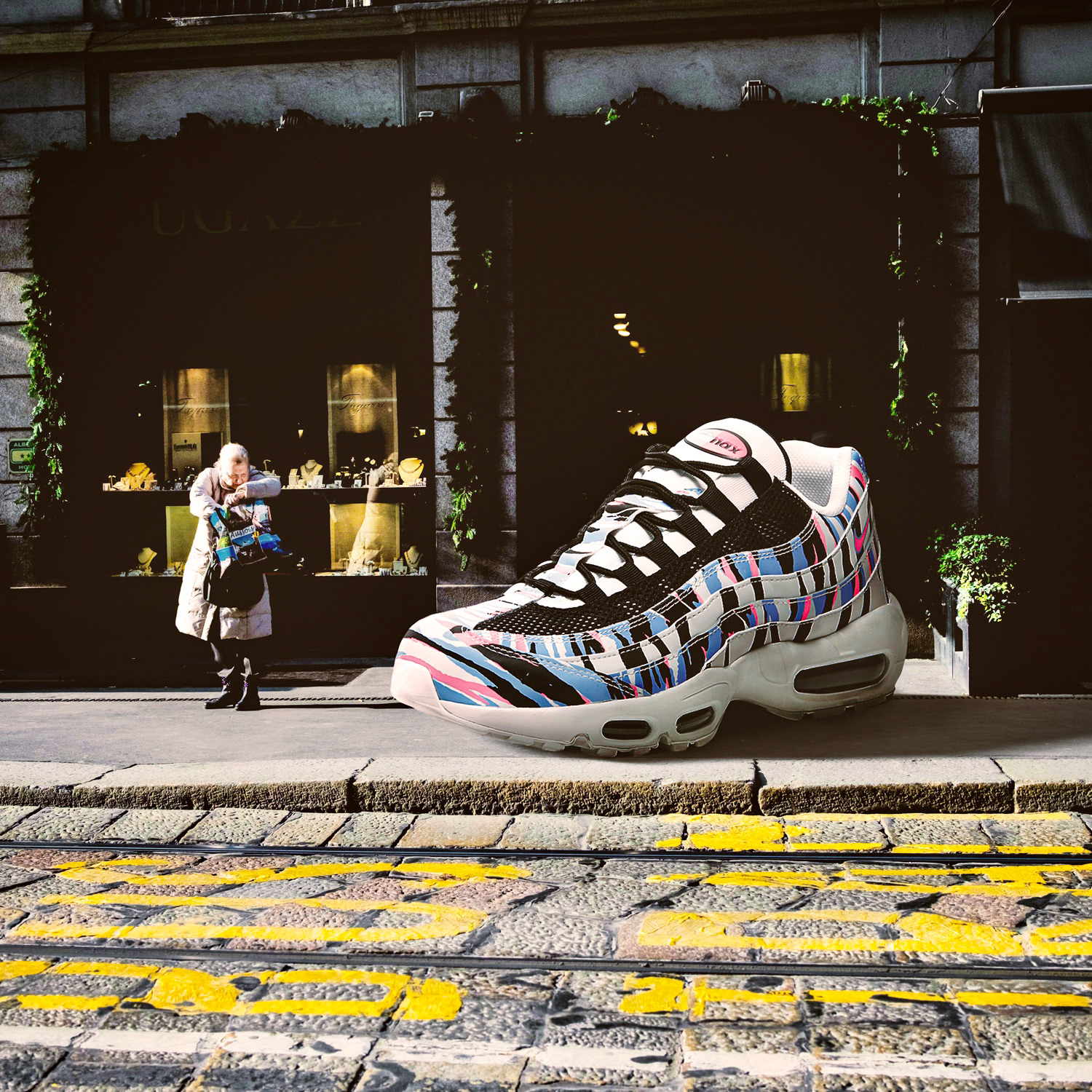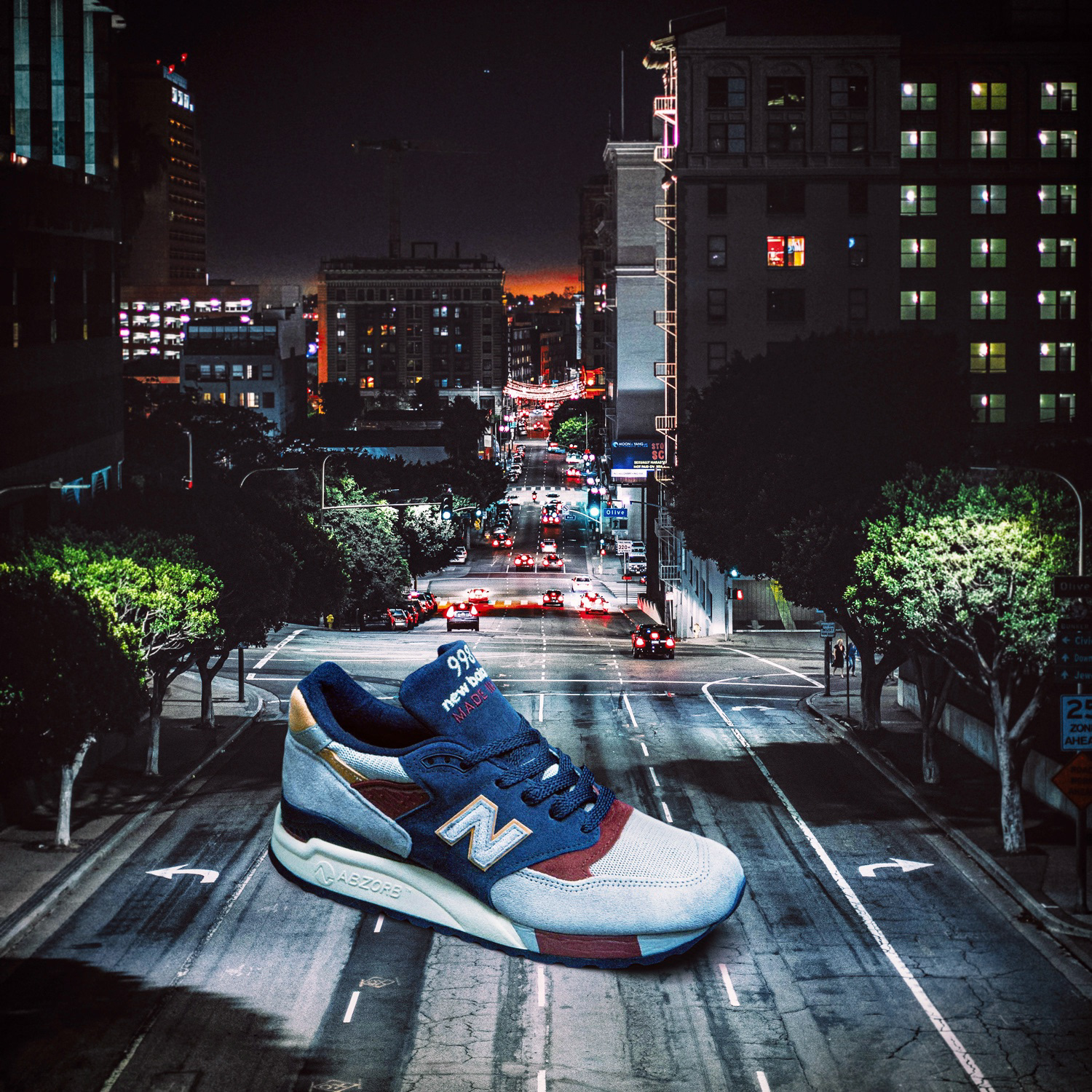 Check out my other projects