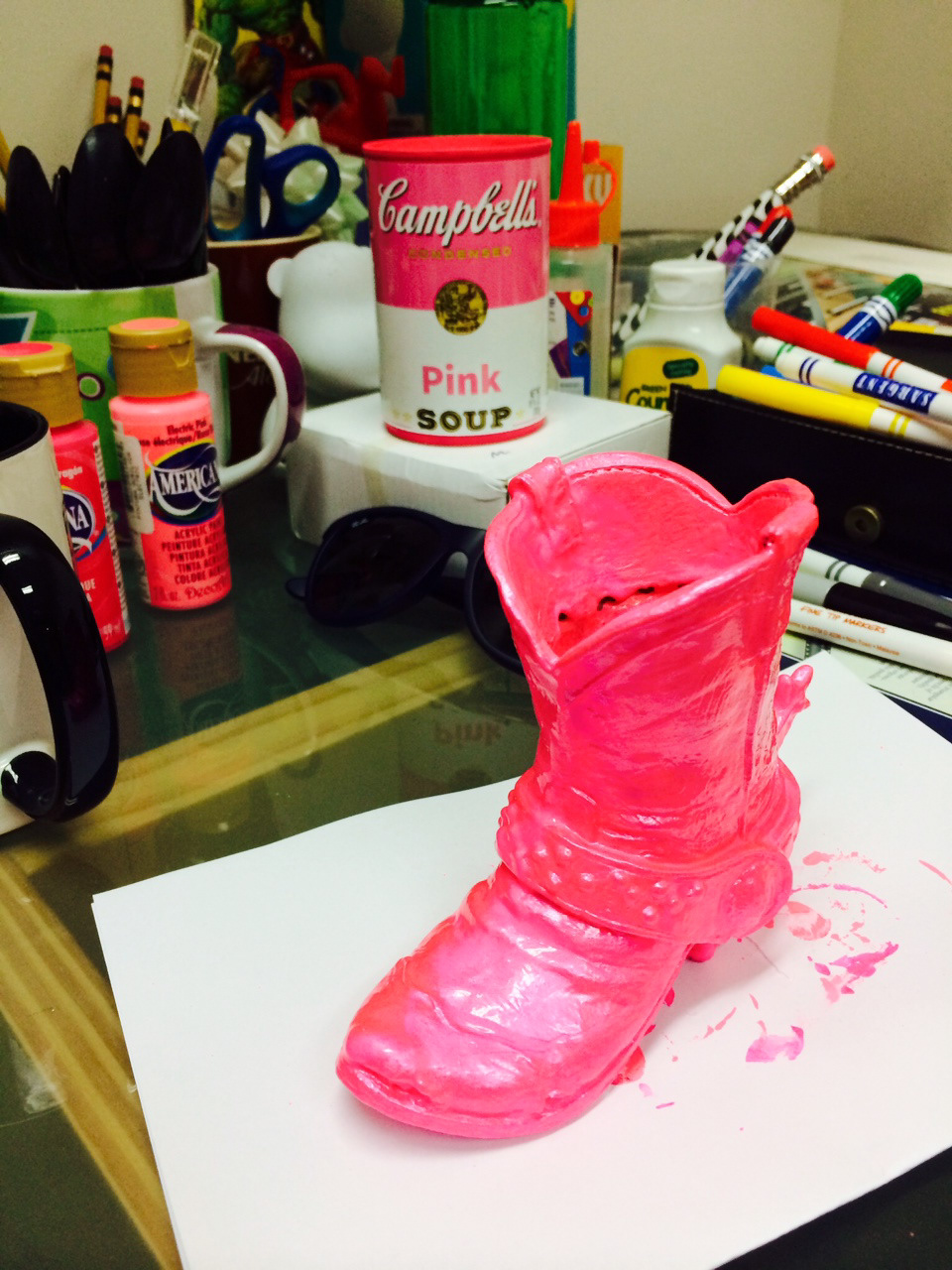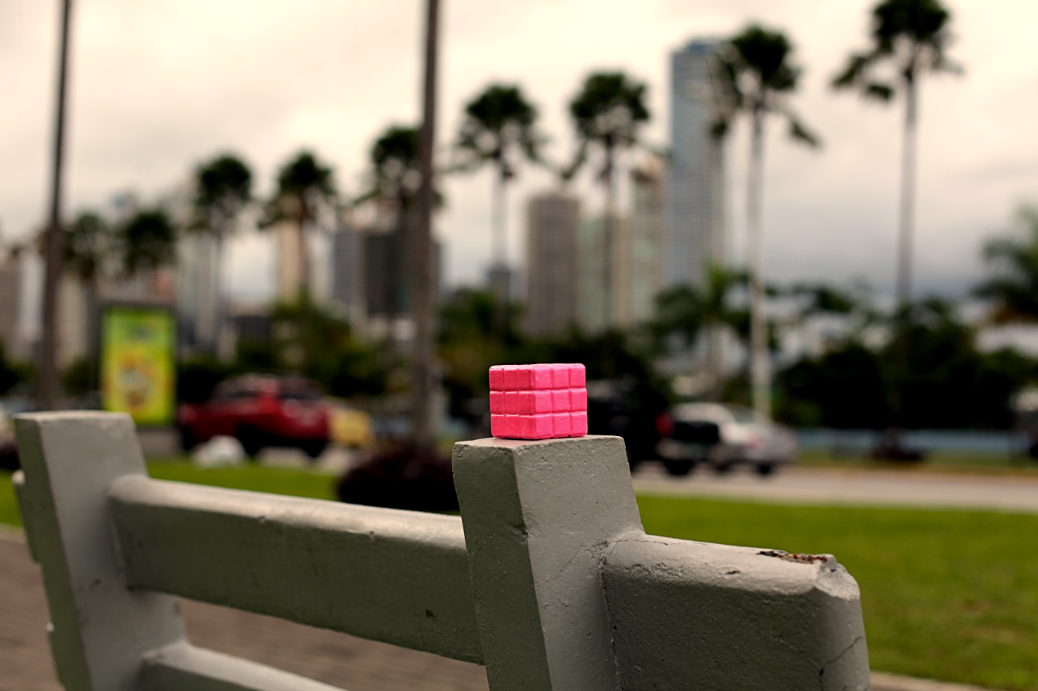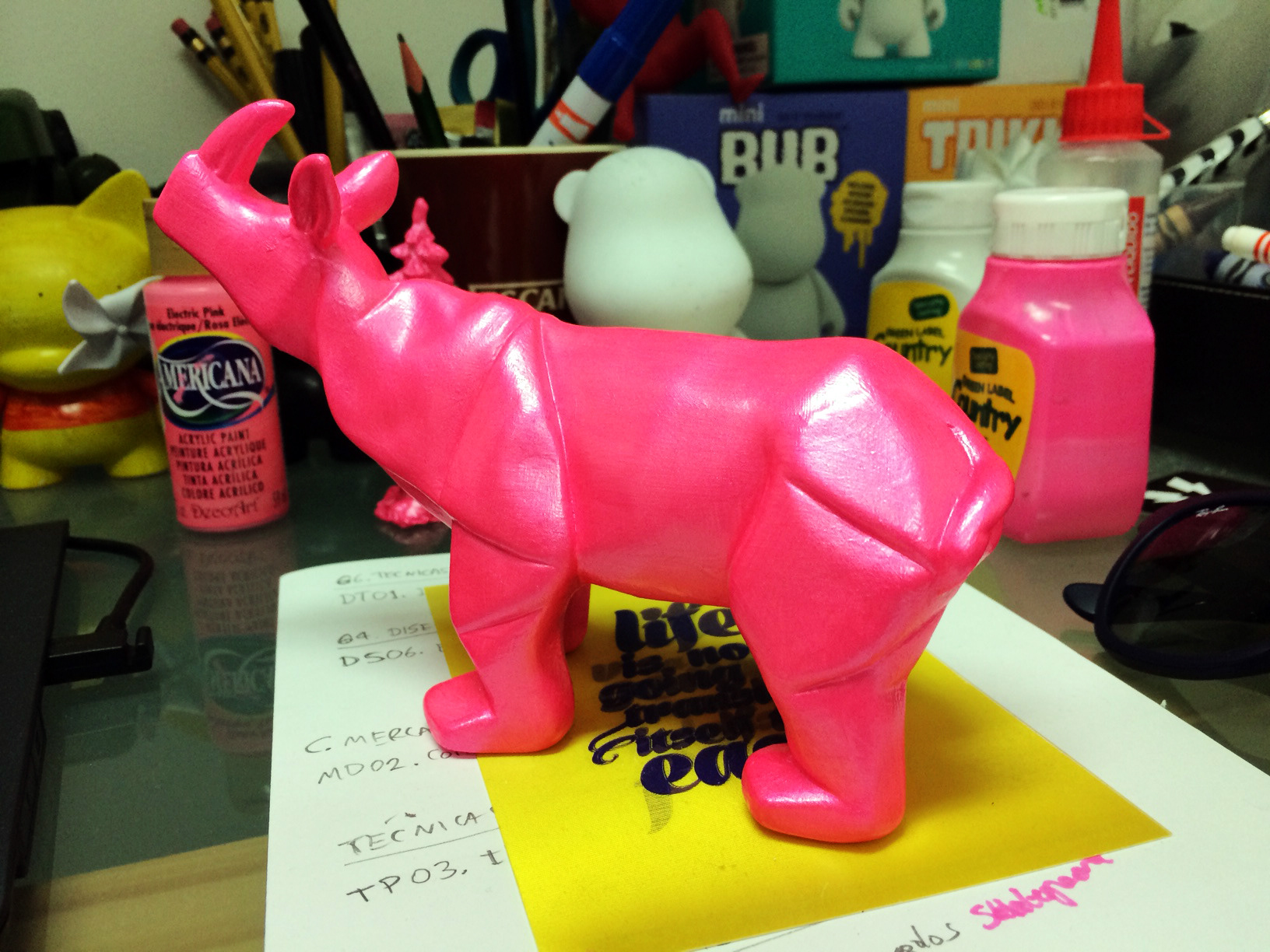 This little "Pinktegosaurus" ended up in Cusco, Perú at Machu Picchu thanks to my friend Agustín Espósito who took it there and also took the picture. Looks awesome!
And now peruvian pink dino has a brother in New York, right in Time Square! Thanks again to Carlos Arias for taking it there!
This pink trooper traveled all the way up to Austin, Texas for South By South West.