This is yet another photo composite project for my Instagram account (
@cejimenez
). I constantly create new projects like this so I can keep practicing both my retouching and compositing skills with Adobe Photoshop as well as my creative skills for coming up with new concepts.
The idea is pretty straight forward. These are surreal and epic portraits of
every model of Air Jordan shoes ever released
.  There is a new model every year, so I think of it as an ongoing project of mine. I know I missing the newer models. I will get to them soon, don't worry!
All the photographs used come from royalty free websites such as Unsplash, Pixabay or Pexels. The pictures of the shoes come from Amazon or the online vendors. All these images have
 absolutely no commercial interest whatsoever. 
This is just a way to keep myself busy learning and trying new things.
The shoes are in chronological order as they were released. The color way is not necessarily the one in which each model was released but the one that fits the composite better artistically speaking.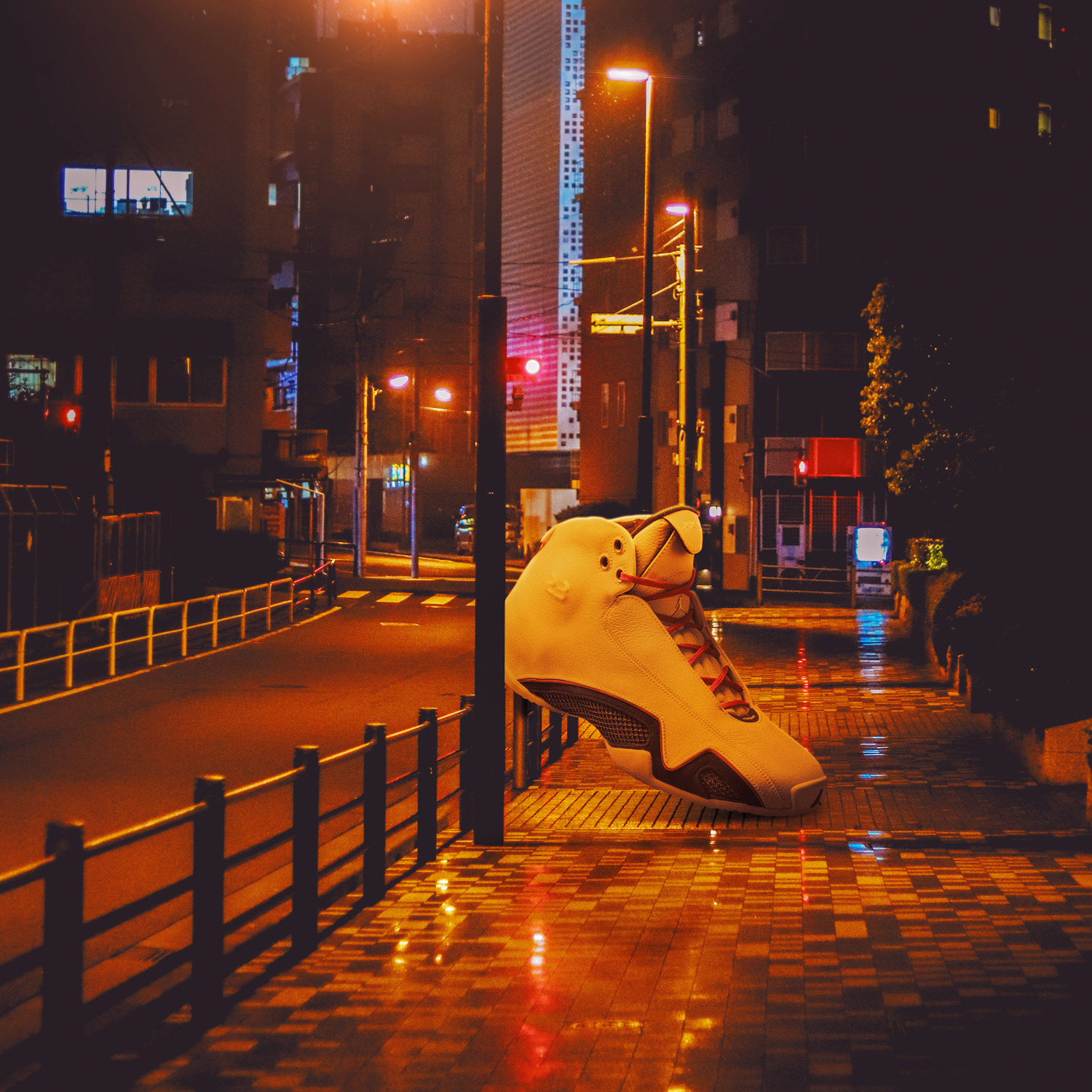 THANK YOU FOR CHECKING OUT THIS PROJECT!
I have other cool project like this one, feel free to check the as well!