BR/KICKS: NBA All-Star Weekend 2021 
Celebrity Sneakers​​​​​​​
Right before the NBA All-Star Weekend
2021
 the good people from

BR/Kicks

, a branch from Bleacher Report asked me to help them again with a cool content idea they had for the event.  The plan was to create cool photo composites of

signature sneakers from famous NBA athletes  competing in the All-Star Game

and have the shoes placed at iconic places in

Atlanta

where the game was taking place. 
My job was to present the shoes in a way that they look larger than life (

which is very fitting for my particular style of photo composites

) but also in a way that we could tell a story of the connection of the athlete and his signature sneaker with the city itself.
The famous athletes and their respective shoes selected for this series were the following: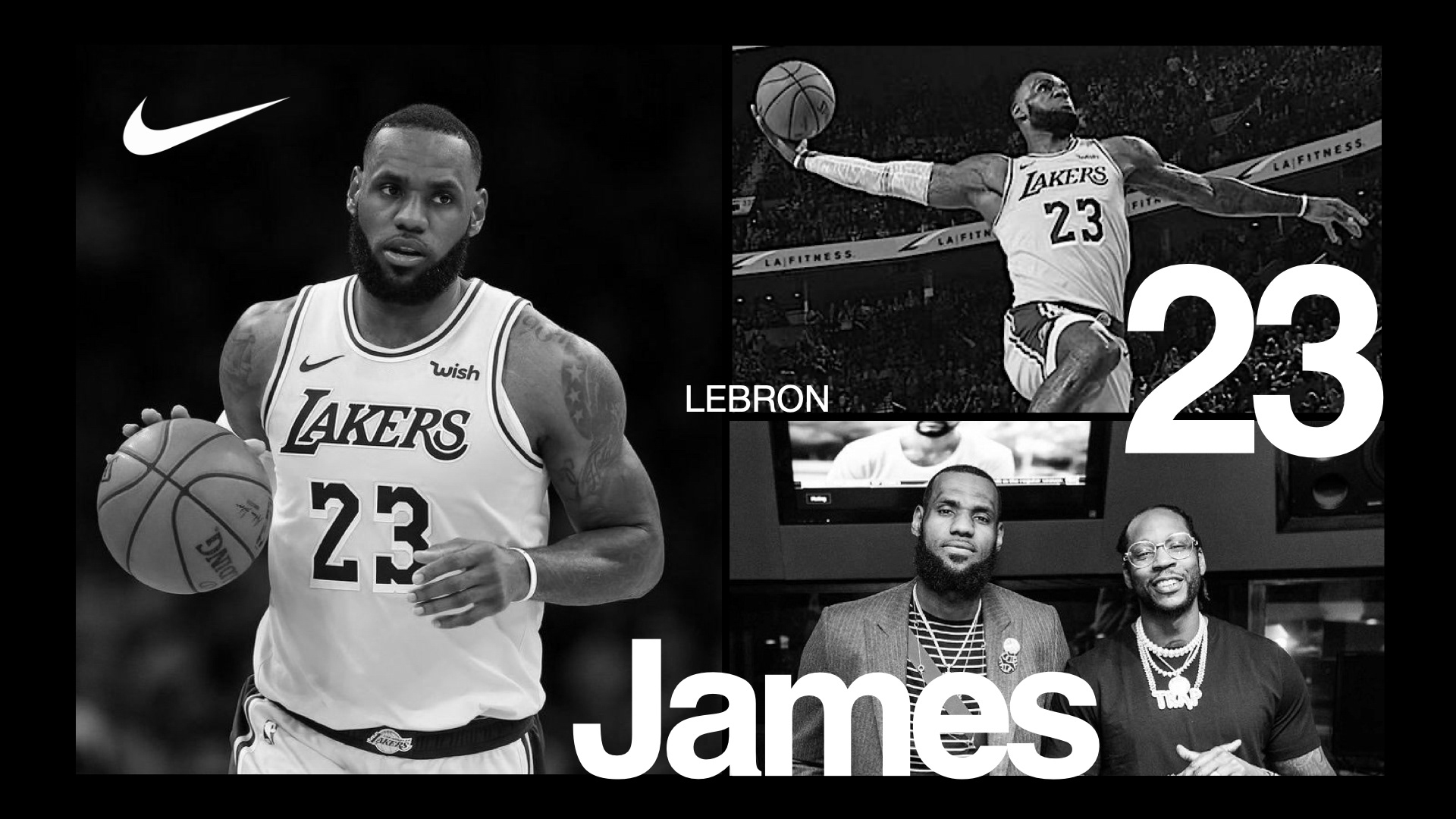 No surprise here. 

Lebron James

 has been one of the biggest stars in NBA's recent history. He has had his own signature sneaker with Nike for his entire career pretty much. However he also was an A&R for one of

2 Chainz

albums so to place his sneaker right in front of

the legendary

Pink Trap House seemed appropriate. I also added to the background -

as an inside / meta joke

- a billboard ad for the

Nike Lebron 18

, the same sneaker that is being featured.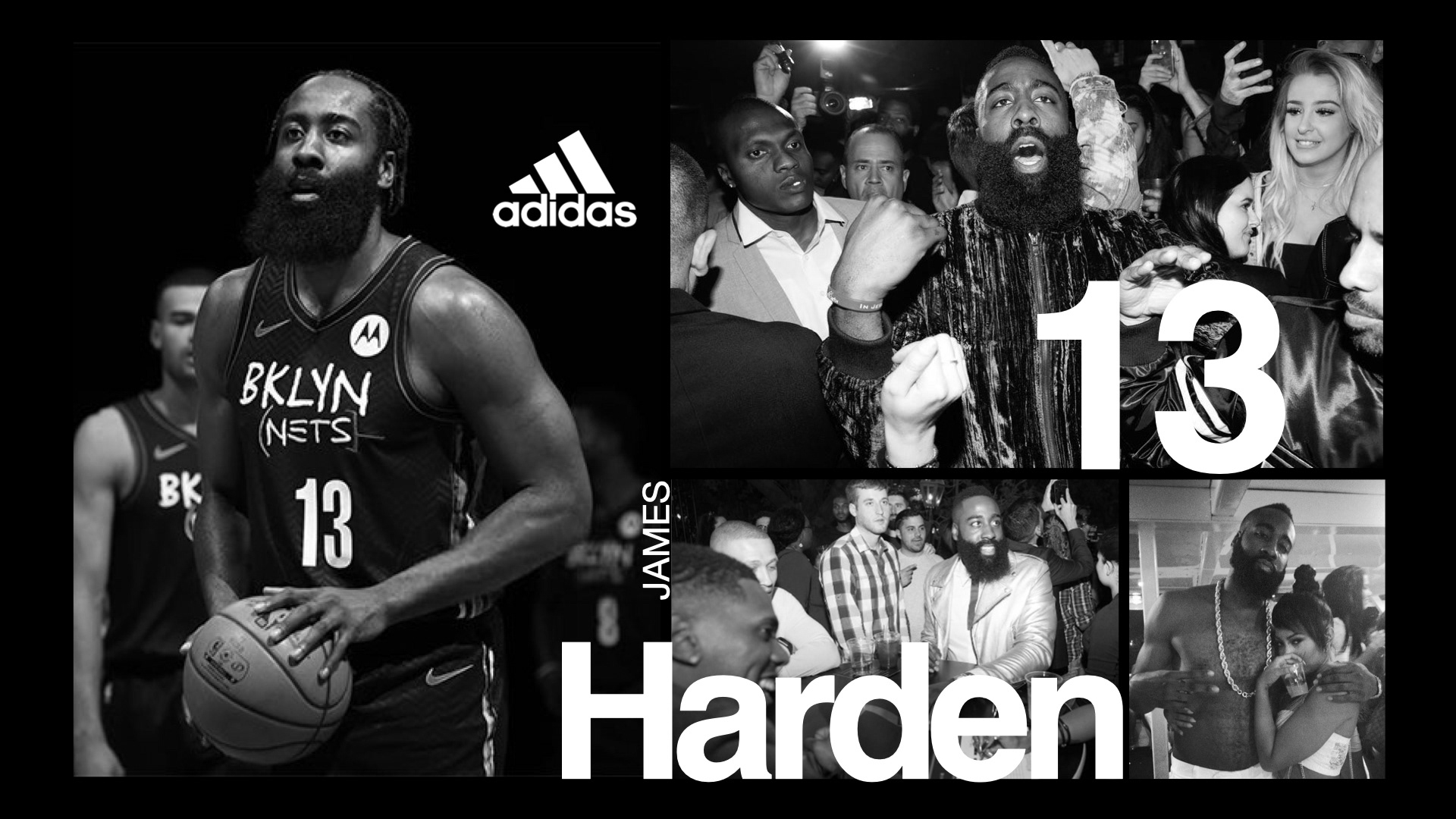 James Harden

 is a great player. He is probably the best isolation player (1 on 1) in the league. He has his own shoe with Adidas, the

Adidas Harden Vol. 5

 but his reputation outside the court as a "party animal" also precedes him.

Magic City

is one of the most popular nightclubs, not only in Atlanta but in the US so it was selected according to the stories of him partying hard the night before a game and still dropping 50 points the next day. I though, let's have his shoe outside the club on a busy night like it was his car on a preferencial parking spot like the club was expecting him. That's why his logo is on the front wall in the form of a welcome sign. In my mind he's inside buying shots for everybody at the club!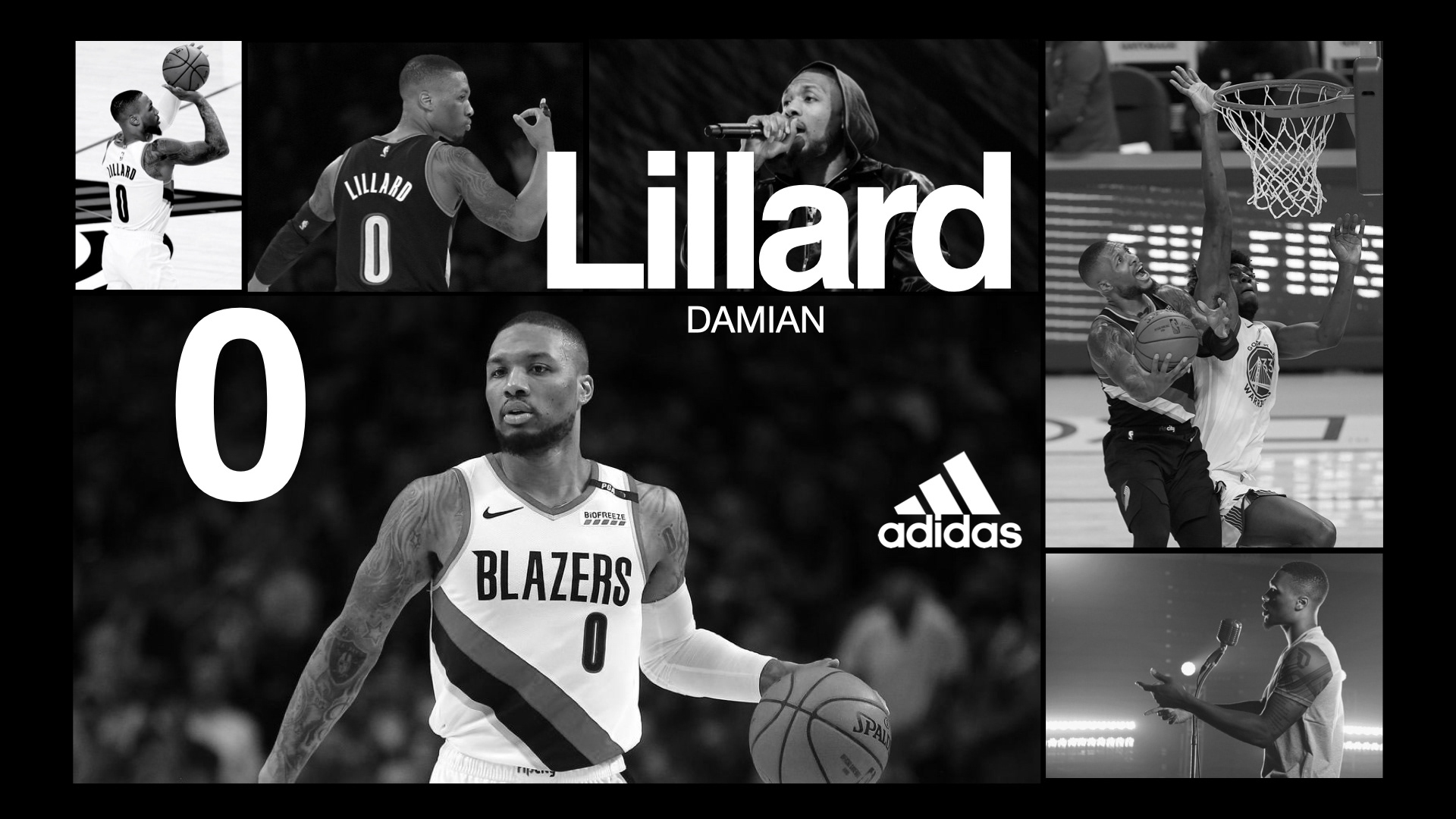 Apart from being an elite NBA player

 Lillard Damian

 is a a rapper as well. So it is only logical to place his

Adidas Dame 7

sneaker next to the

Outkast mural

featuring André 3000 and Big Boi, 2 of best rappers coming from Atlanta.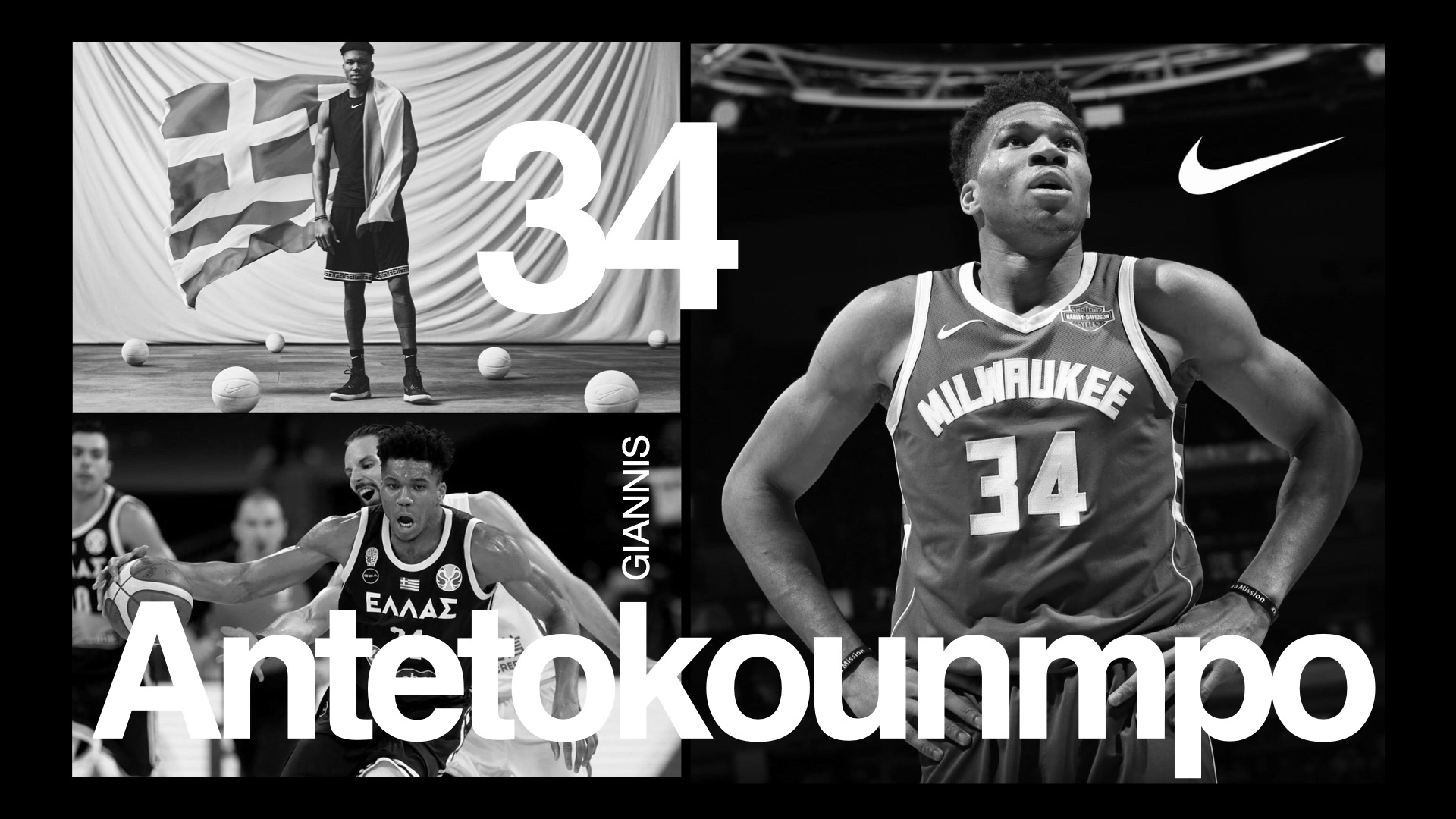 Giannis Antetokounmpo

(

I know, it's a mouthful

) is from Greece and he's being known for a long time in the league as The Greek Freak. His sneaker is the

Nike Zoom Freak 2

for that very reason. So, Giannis been from the country where the Olympic Games came from and Atlanta being host for the 1996 Olympics, it was only natural to have his shoe next to the Rings Monument at the

Centennial Olympic Park

.